We loved celebrating World Animal Day on Wednesday 4th October, and it was great to see all the fantastic animal outfits.
In the morning the whole school got together and discussed the importance of looking after animals, caring for them and looking after their habitats.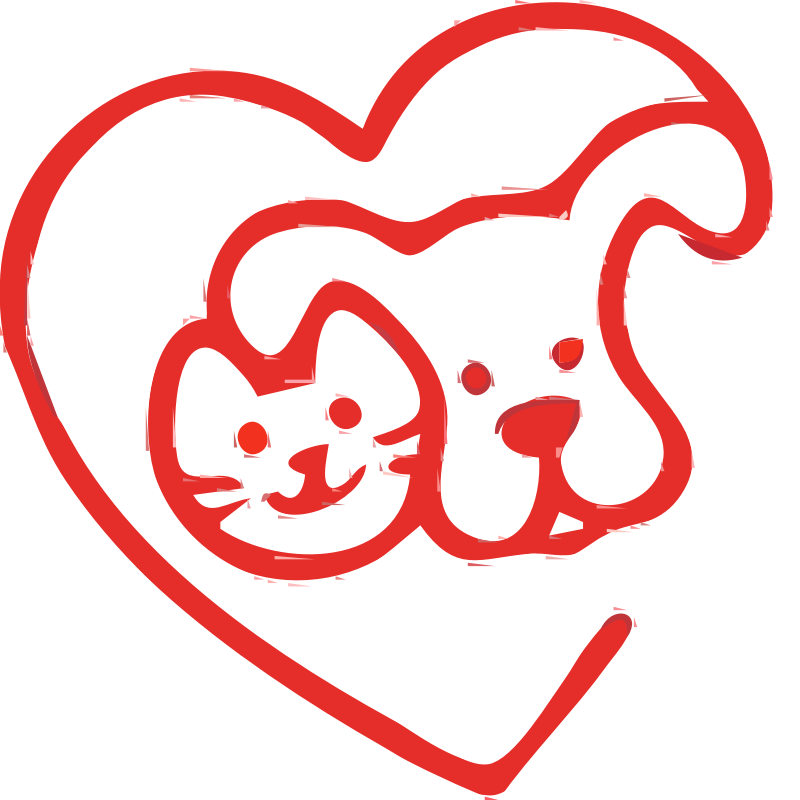 It was wonderful to hear so many children sharing their thoughts and ideas.
Happy World Animal Day!