On Friday, 9th June the Junior School Celebrated
"World Environment Day"
with focus on the garden environment and how to look after it.The children from Primary/Prep wore protective gloves and collected any rubbish they could find in our front and back gardens, which they later showed to the rest of the school as part of a presentation in an assembly.
The children presented how the rubbish could affect animals and plants as well as us and spoke abuot constructive ways we could look after our garden environment.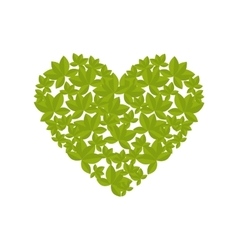 Also, the children of Elementary 2 gave a presentation with their wonderful posters that they made for the assembly.
Our two younger classes, Reception and Elementary 1 also shared their ideas and what they have discussed with their class teacher focusing on animals and how rubbish could affect them and their life in a negative way and how we could help and support the animals.
Thank you to all the children for sharing their thoughts!
Rainbow Junior School Team